Reporting / Publishing
Content first!
Online, offline, at any time and in countless formats: Annual reports are full of interesting stories and information. No other communication medium offers such a comprehensive overview of the company. With experience, expertise and tact, we develop the right solution for content, design, implementation and marketing for our clients. We call it "Smart Reporting".
FACTS & FIGURES
1000 ideas.
Great reports.
60+
Magazines, Books and Brochures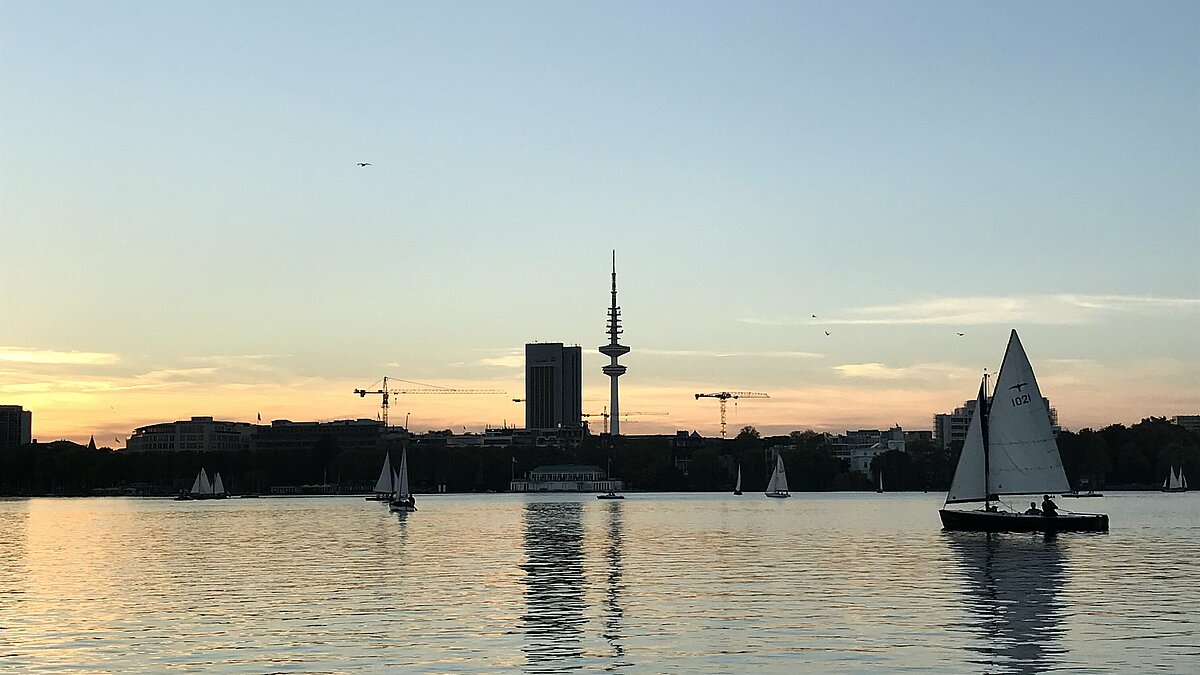 WE RETHINK REPORTING
Corporate reports are individual communication tools for which there are no standard solutions. No other medium has to convey such complex content and detailed information – and at the same time meet the information needs of so many different stakeholder groups. Our solution is called "Smart Reporting": we design the technical processes as efficiently as possible, prepare content cross-medially, interlink the annual report with financial communication and use our precise knowledge of the target groups to realise all reporting potentials.
"Our cooperation has been ongoing for more than 17 years. With good reason, because it is characterised by trust and cooperation in a spirit of partnership. I really appreciate that you can always rely on your colleagues at Kirchhoff."
— Julia Hofmann, eX. HEAD OF CORPORATE COMMUNICATIONS AND INVESTOR RELATIONS, MEDIGENE AG