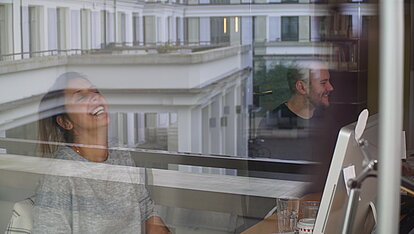 About
ONE TEAM. MANY EXPERTS. ONE GOAL: FIRST-CLASS QUALITY
Kirchhoff is a team of specialists in the areas of capital markets, corporate communications and sustainability. For over 25 years, we have been advising clients on all aspects of financial and corporate communications.
We work together on our own responsibility and in a spirit of trust, thinking in an integrated and solution-oriented way. Kirchhoff is a leader with our annual and sustainability reports, in the support of IPOs, in the area of investor relations, ESG and sustainability consulting. We develop sustainable values – for our customers and their stakeholders.
We are a consulting, creative and digital agency as well as an editorial office – all under one roof. Diversity is what sets us apart: This applies to our knowledge, our competencies and the people at Kirchhoff. We put together the right team for each project.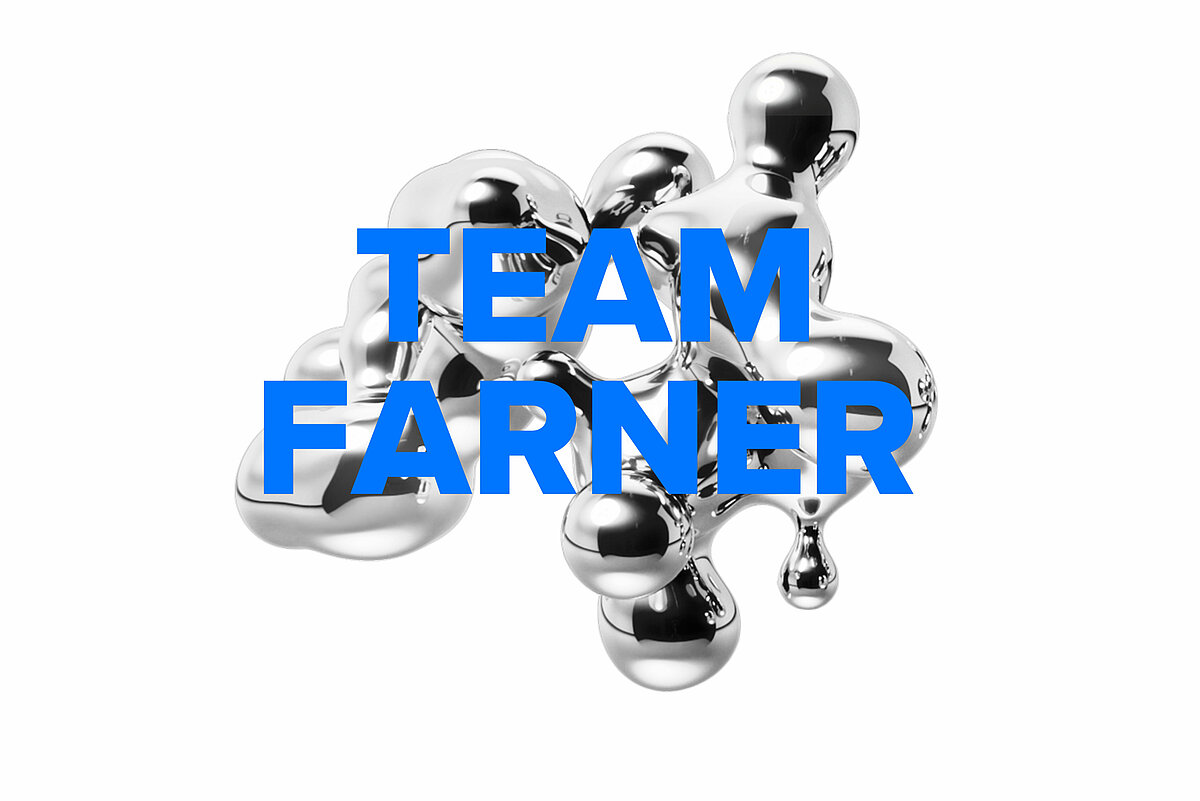 We are part of the ALLIANCE TEAM FARNER
Kirchhoff Consult is a member of TEAM FARNER, a European alliance of partner-led agencies. Together, we can offer our clients comprehensive integrated communication advice.
Learn more at www.teamfarner.com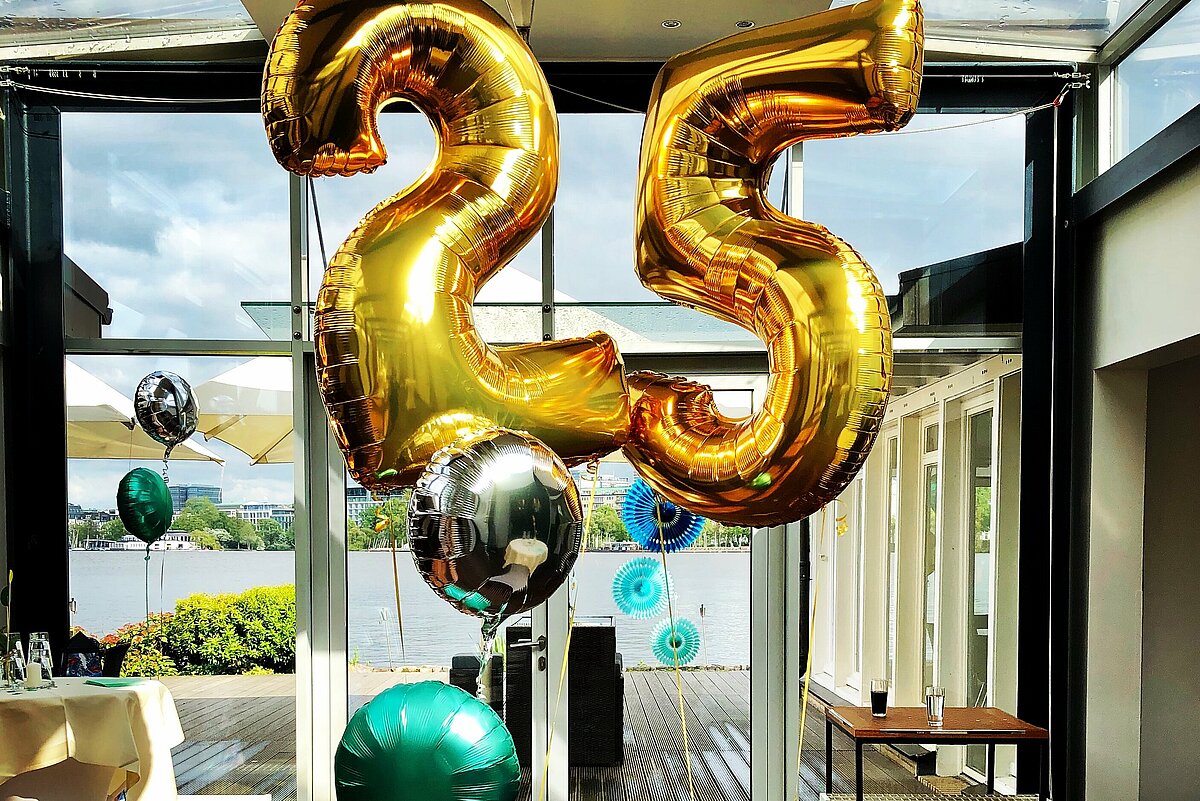 FOR MORE THAN 25 YEARS
Our holistic approach and interdisciplinary set-up benefit our clients more than ever: We deliver integrated communication strategies, efficient concepts and individual solutions.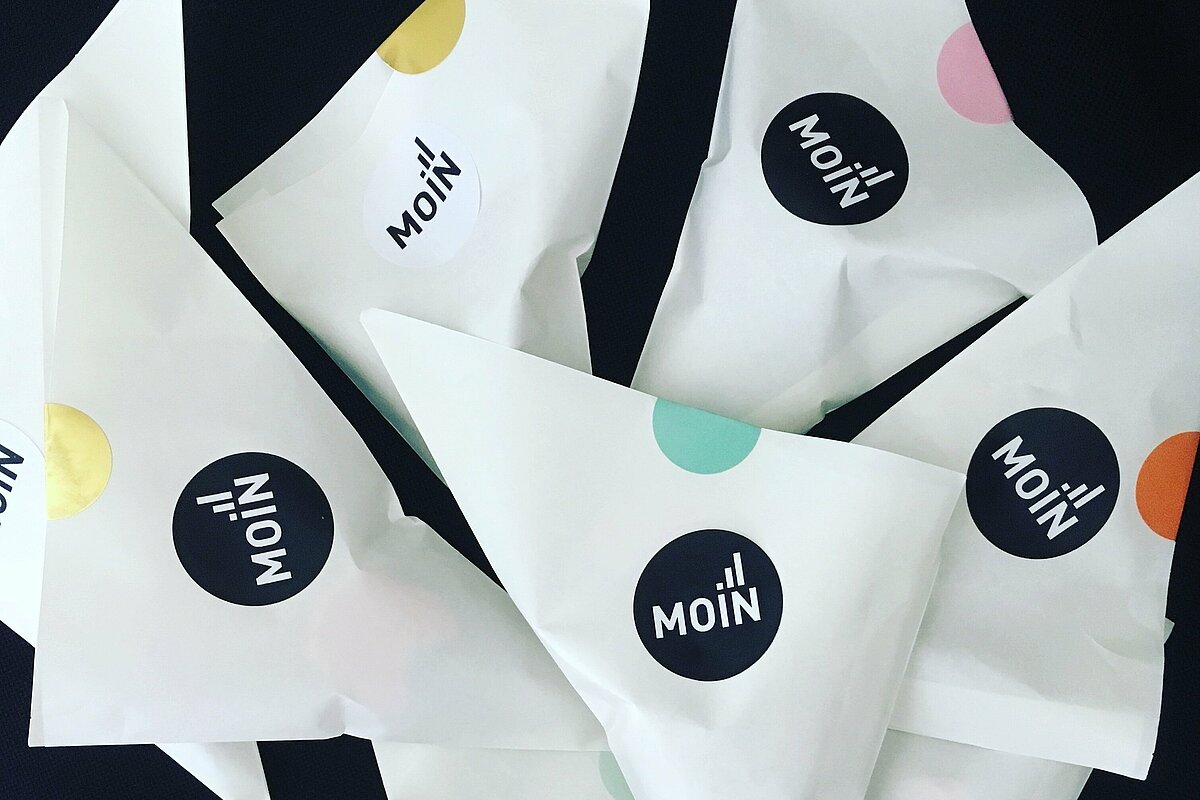 FACTS & FIGURES
Many projects.
Greater experience.
EXPERIENCE, COMPETENCE AND PERSONALITY. WE MAKE THE DIFFERENCE.
Our team
Director
Thorbjörn Stäcker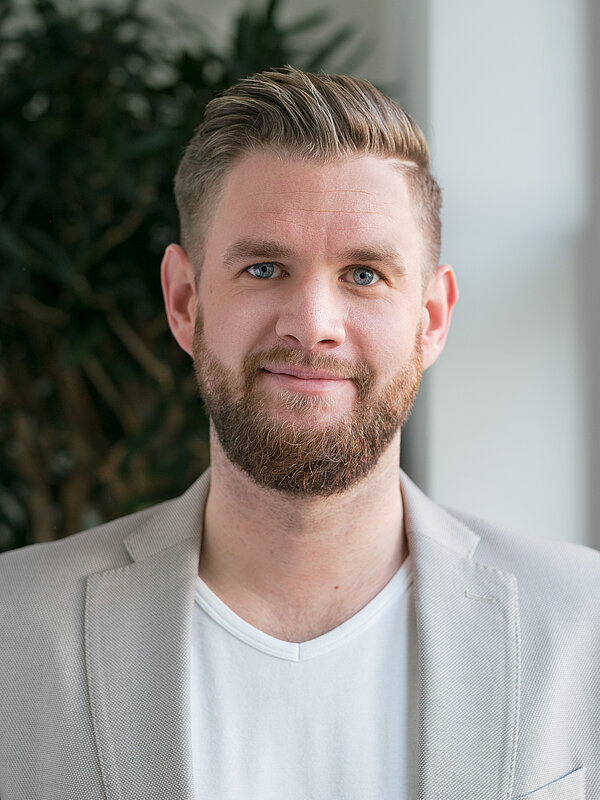 Senior Consultant ESG/Sustainability
Alexander Ebolor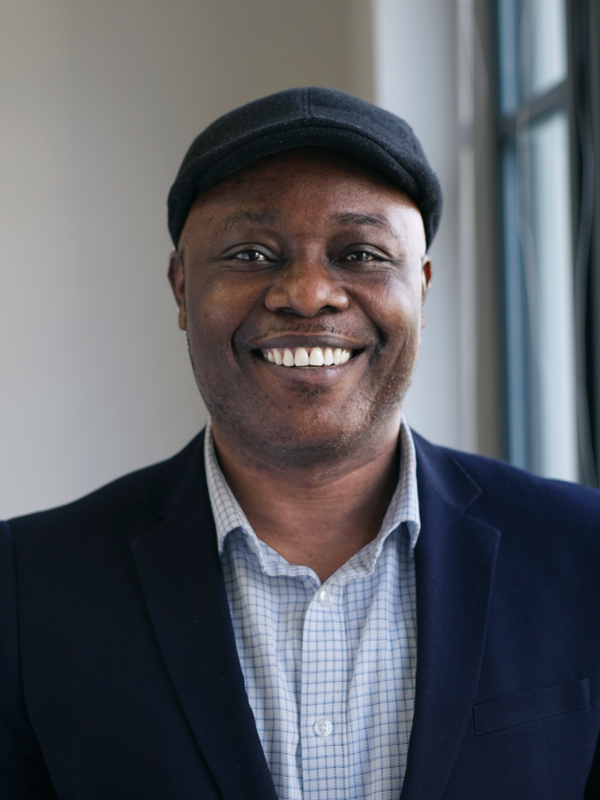 Senior Consultant
Alexander Neblung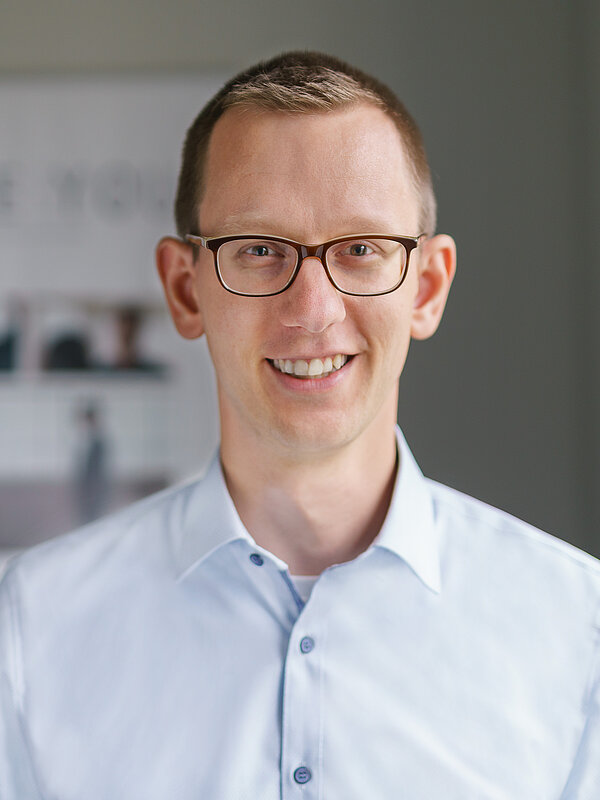 Senior Operator
Andreas Rimmelspacher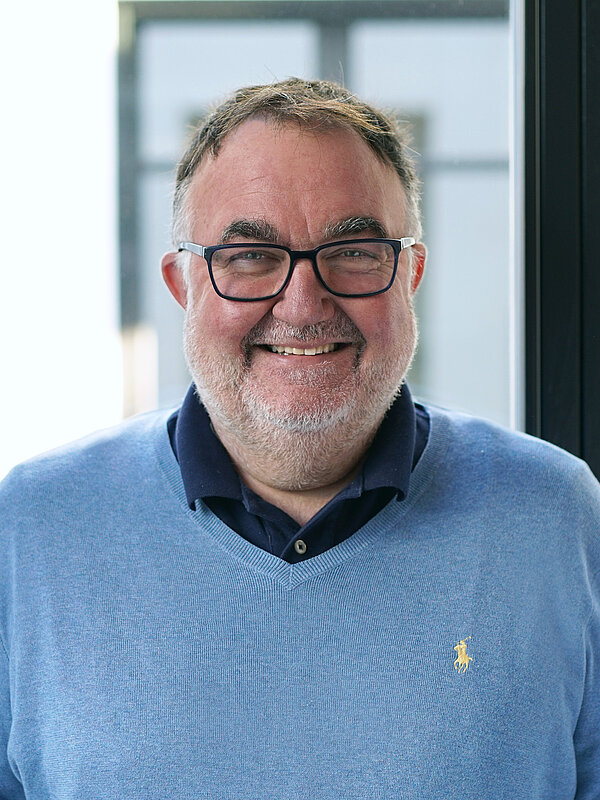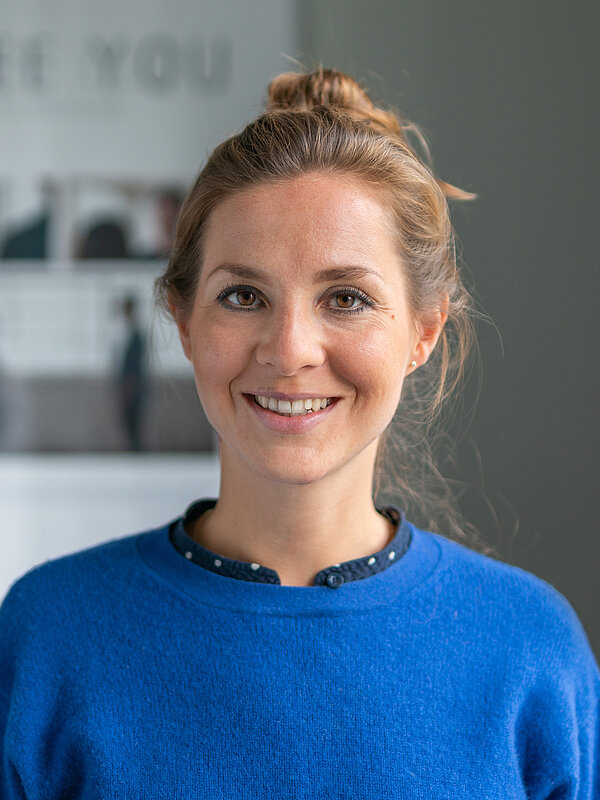 Consultant ESG/Sustainability
Antonia von der Beeck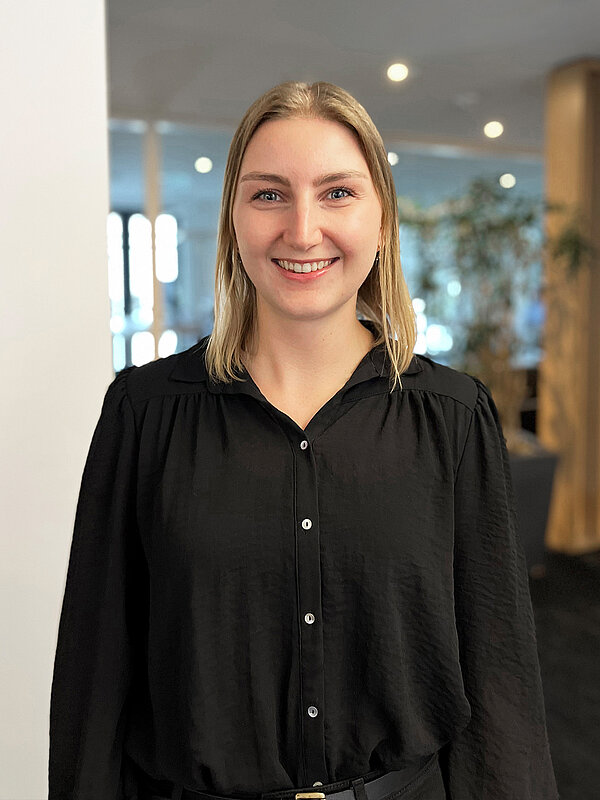 Project manager
Brigitte Peter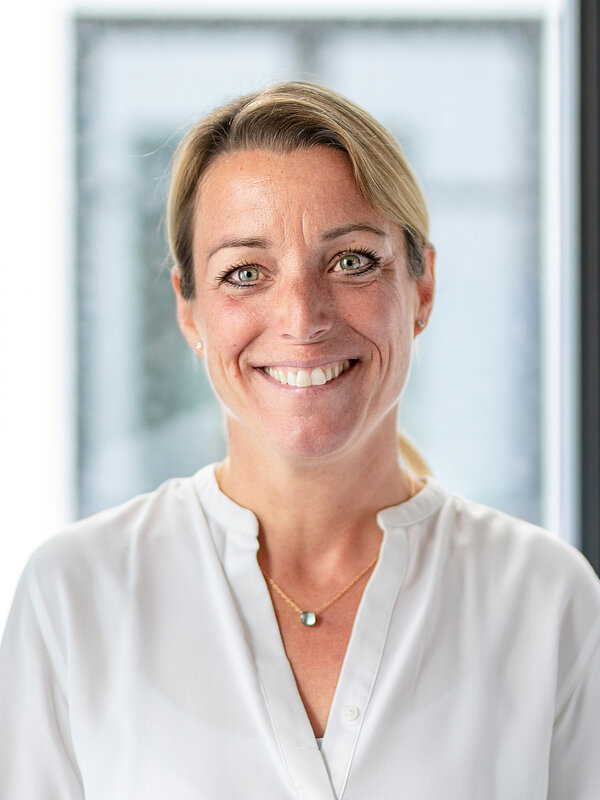 Senior Consultant
Carolin Weipert
People and Culture Manager
Caroline Vordemfelde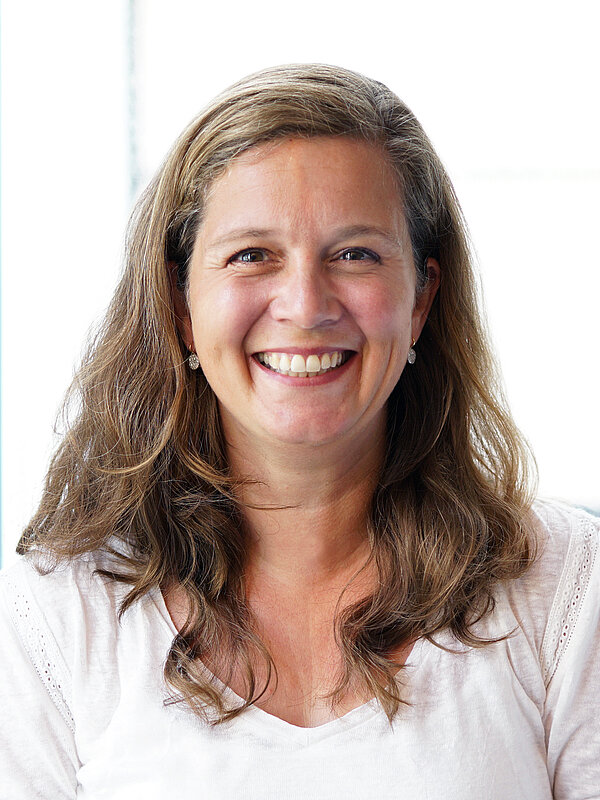 Senior Consultant
Claudia Wiener
Junior Consultant
Connor Schmidt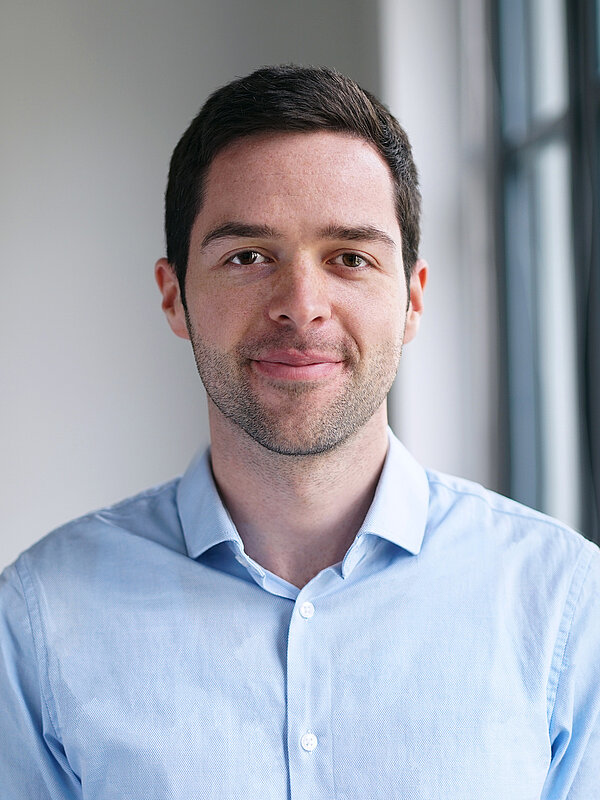 Junior Consultant ESG/Sustainability
Cristina Chirita
Junior Consultant
Daniel Börsch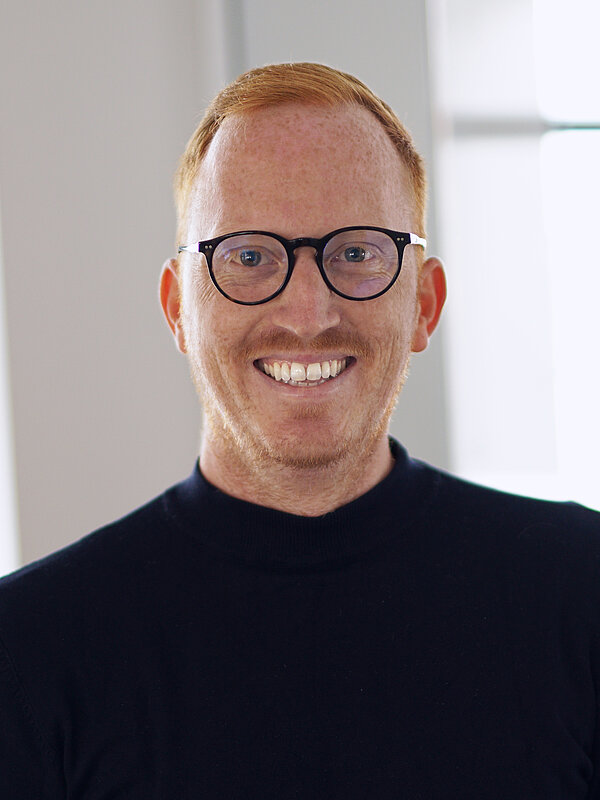 Trainee
Estefan Gaitan Ramos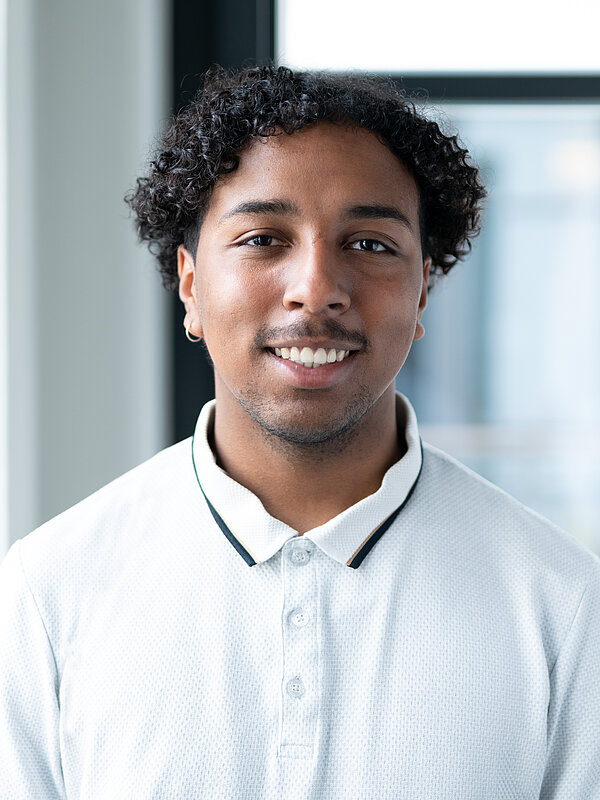 Senior Consultant Online
Fazilet Polat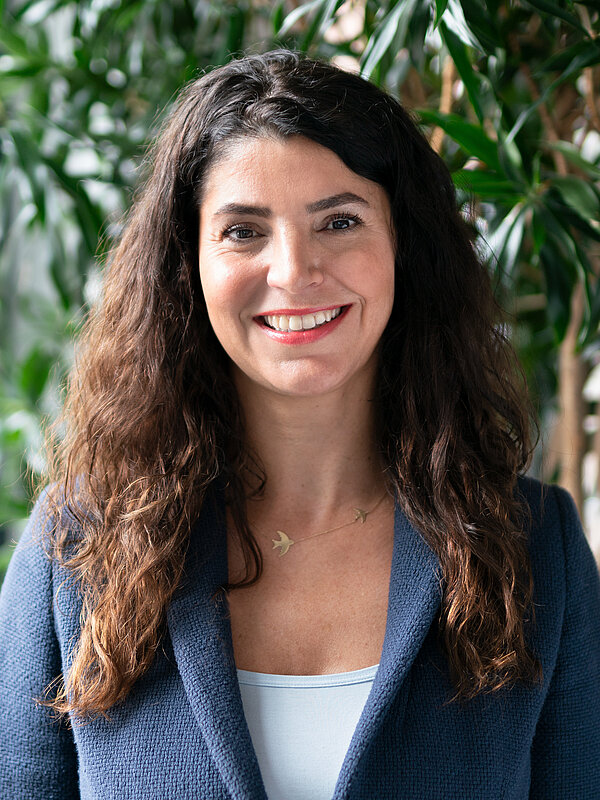 Senior Consultant
Flavia-Oana Petrisor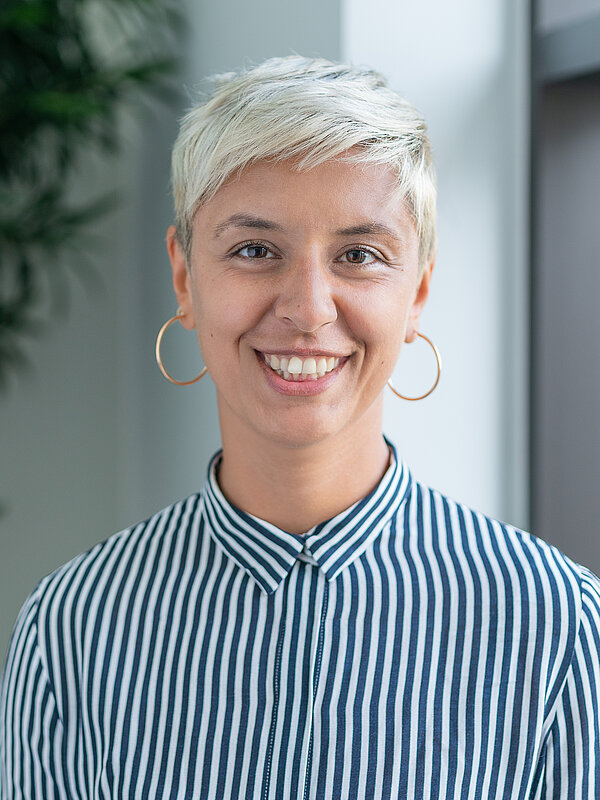 Senior Consultant ESG/Sustainability
Françoise Jirgens
Junior Consultant
Gina Andabaka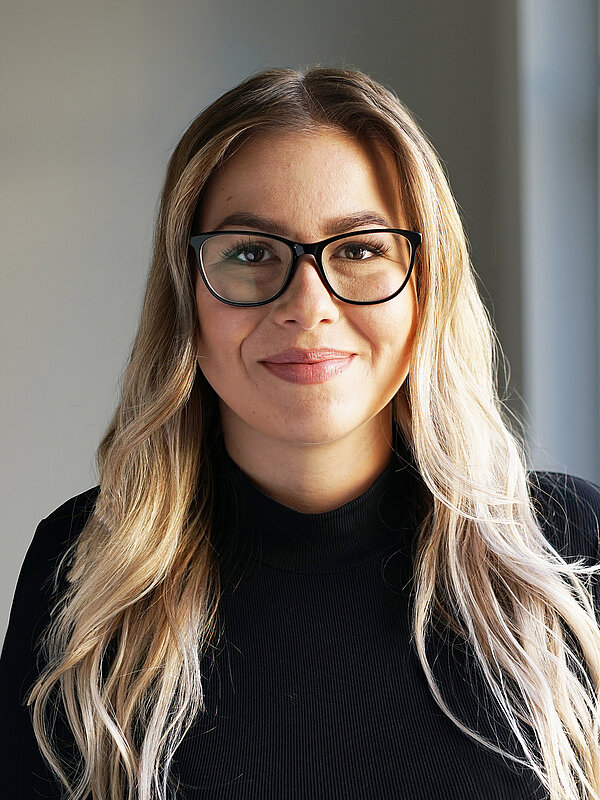 Consultant
Isabella Sokolowski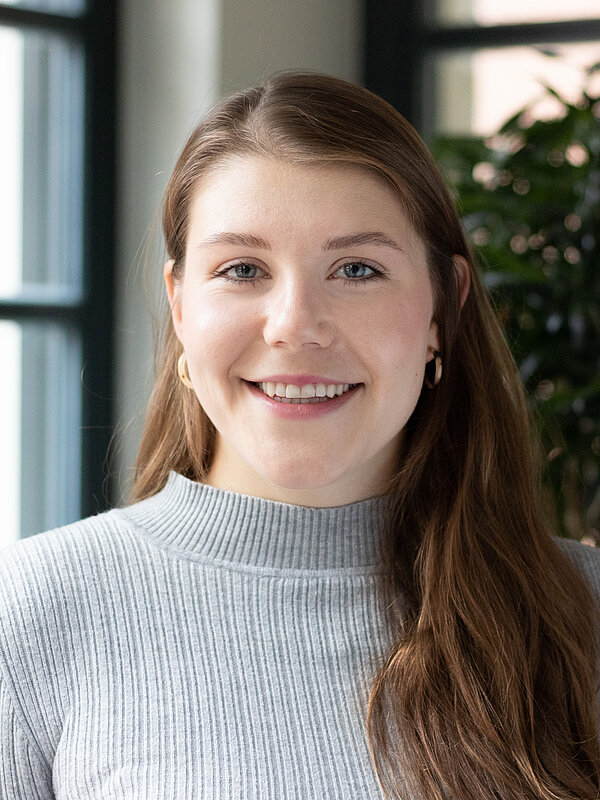 Senior Consultant ESG/Sustainability
Dr. Jan-Ole Brandt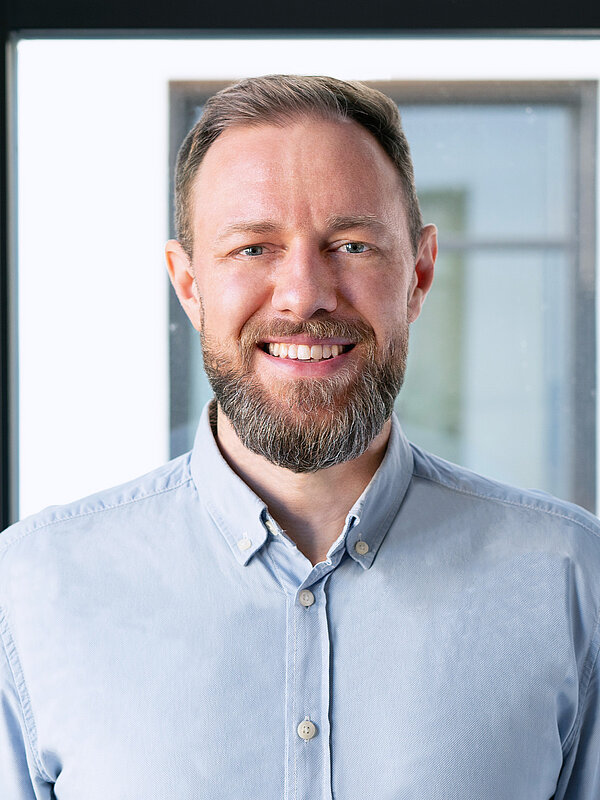 Junior Consultant
Janina Fein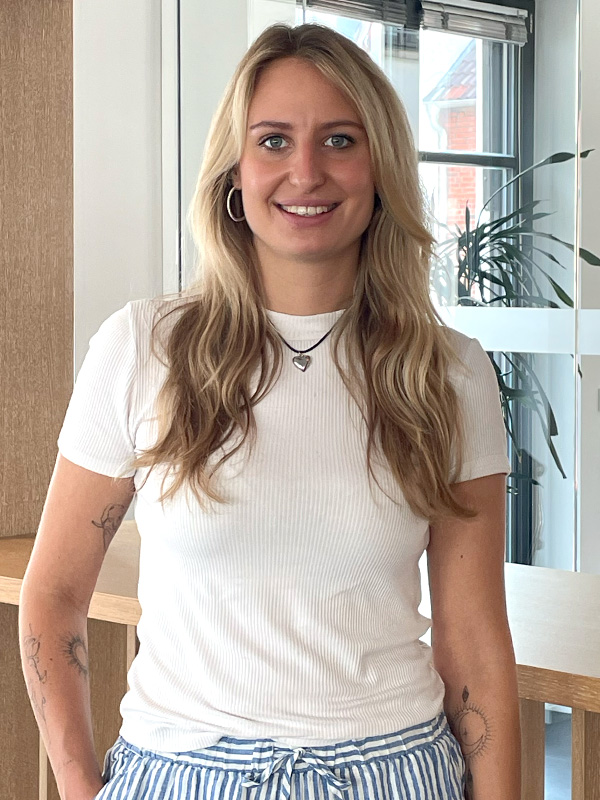 Senior Consultant
Janina Schumann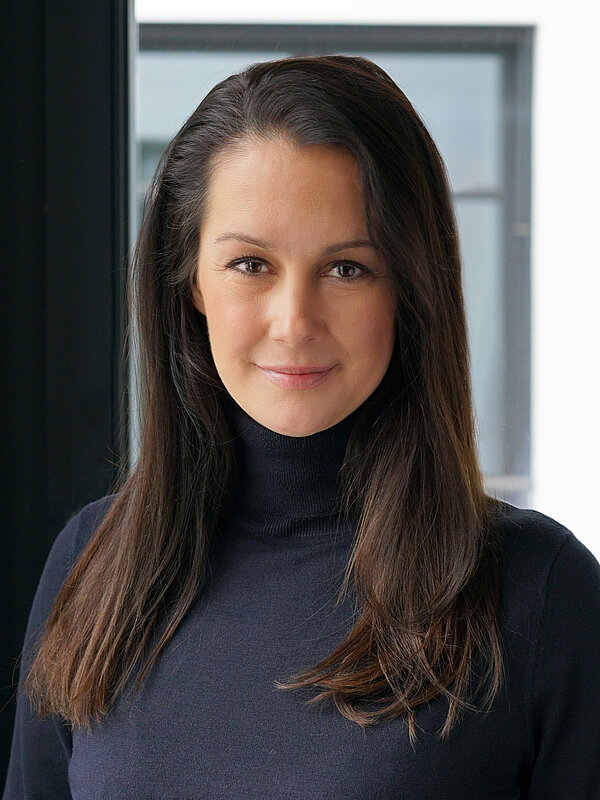 Art Director Motion Design and Junior Creative Producer
Janine Pusch (on parental leave)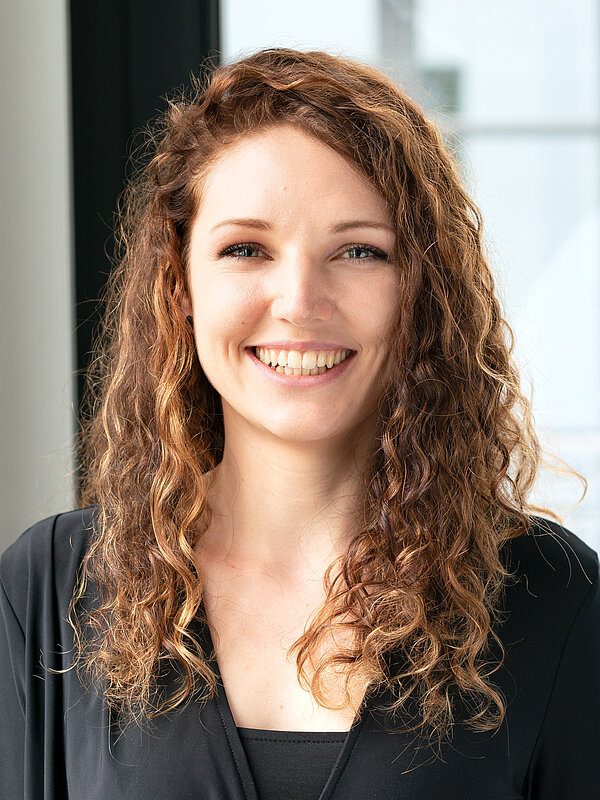 Junior Consultant ESG/Sustainability
Jela Bölts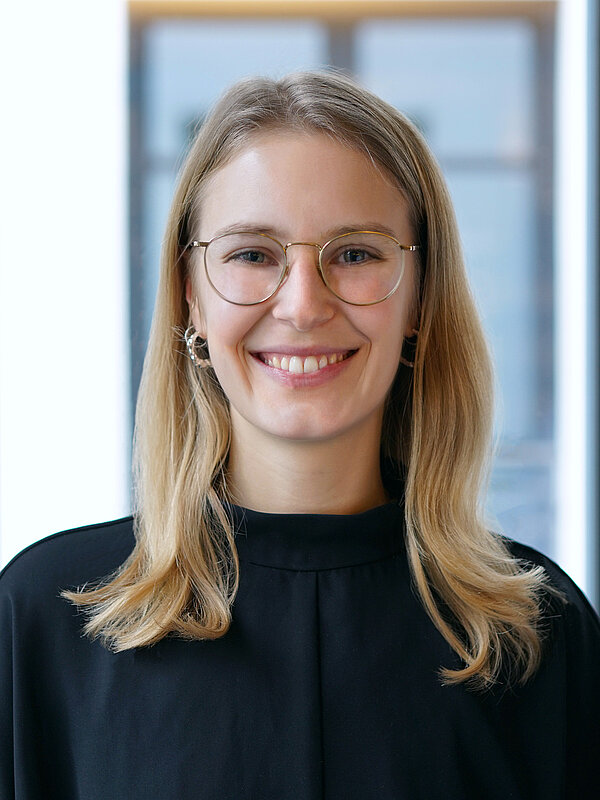 Junior Art Director
Jieyoon Han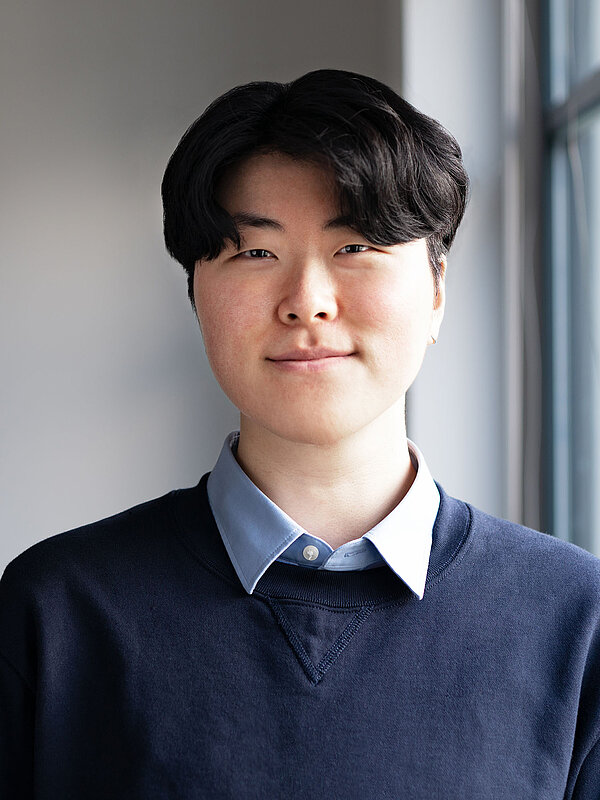 Senior Art Director
Johannes Schleede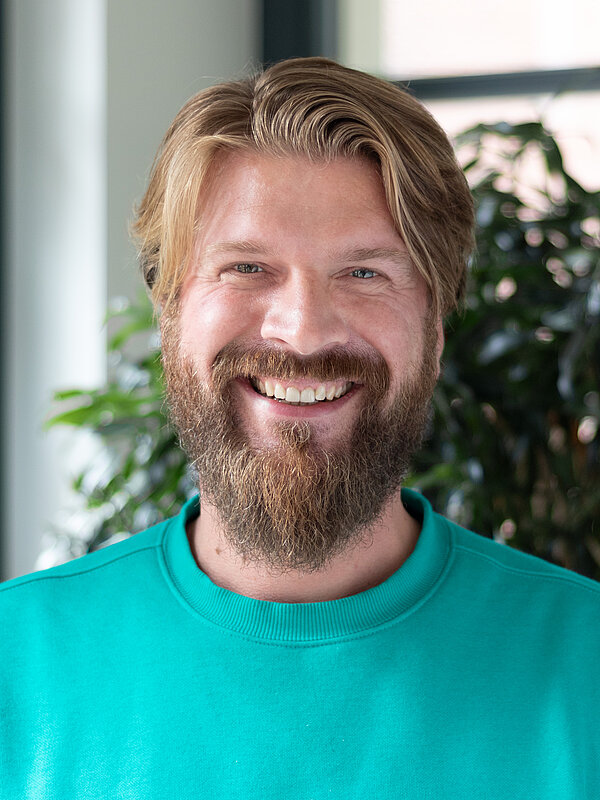 Senior Consultant ESG/Sustainability
Julian von Pressentin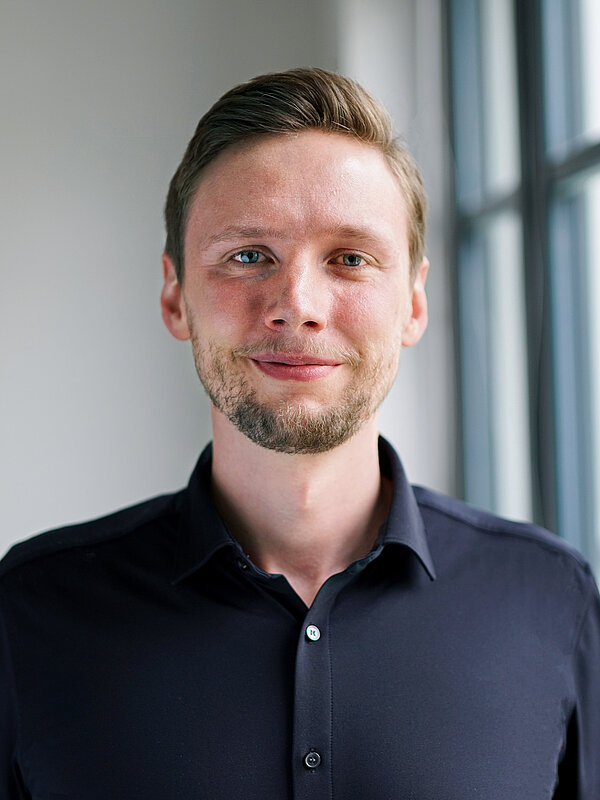 Head of Finance
Karsten Stiehler
Junior Motion Designer
Konrad Dirksen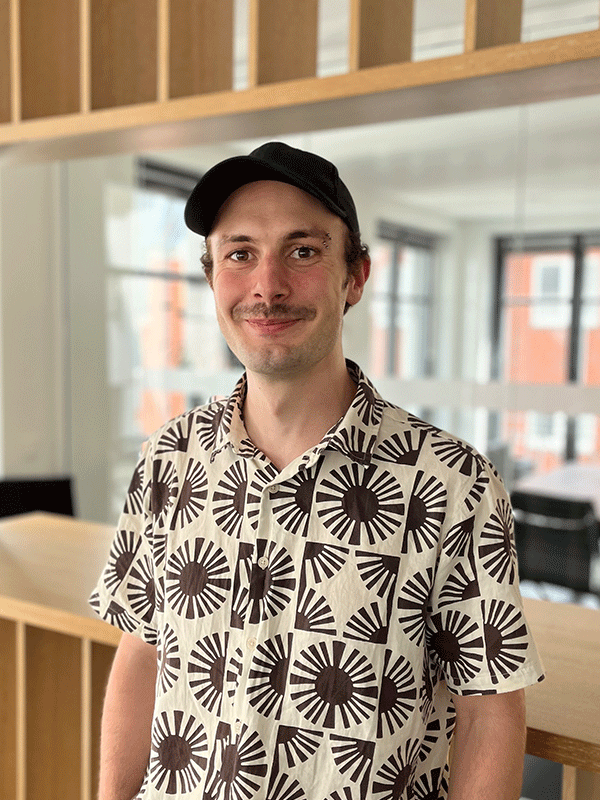 Art Director
Kristina Koch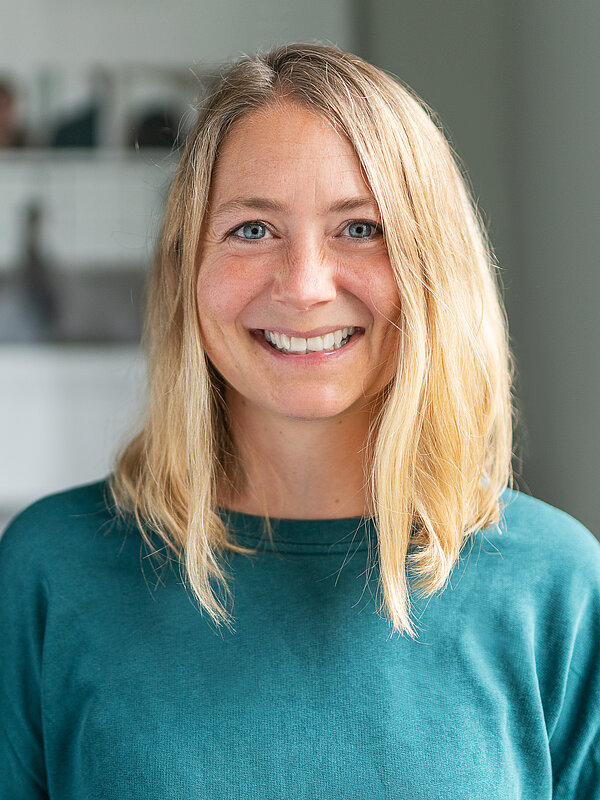 Junior Art Director
Laura Dunse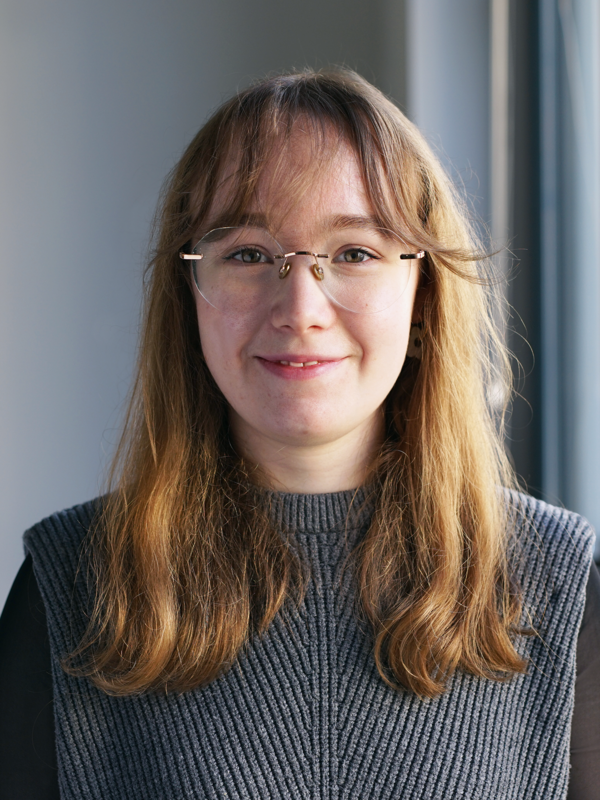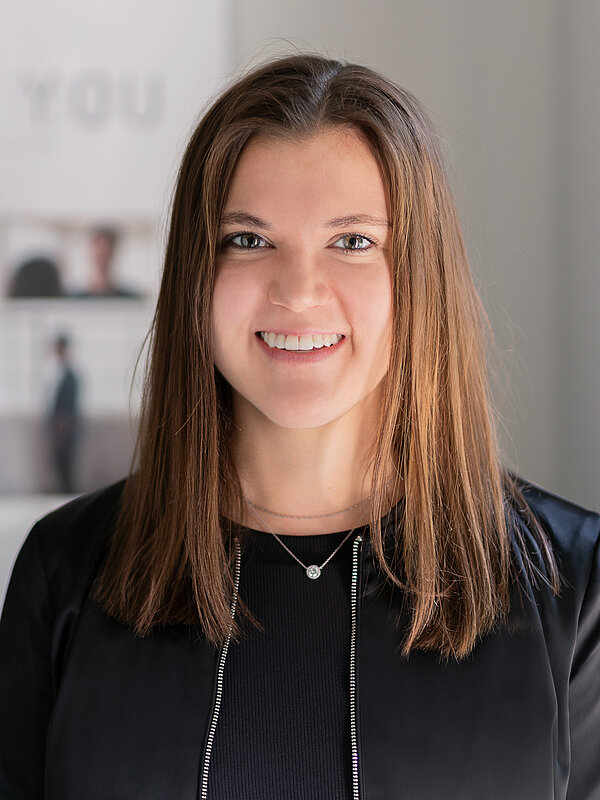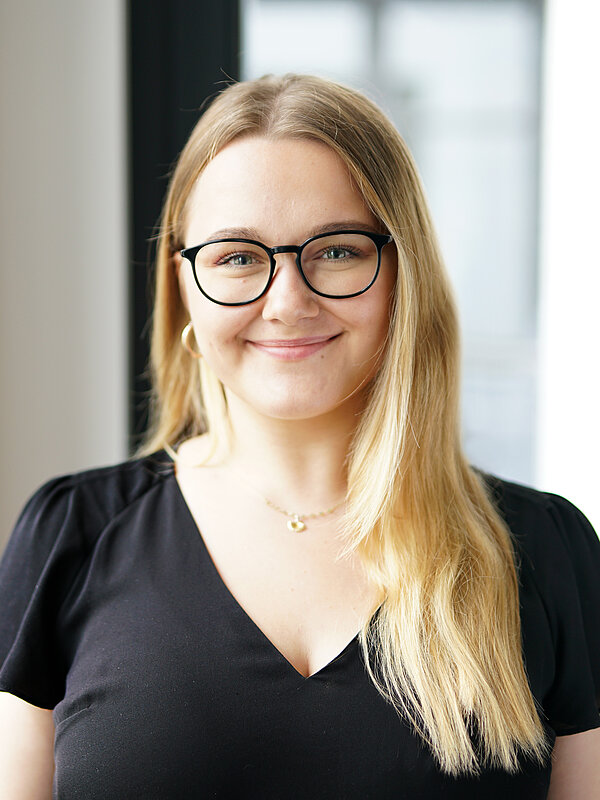 Art Director
Lynn-Vivian Bull-Stauske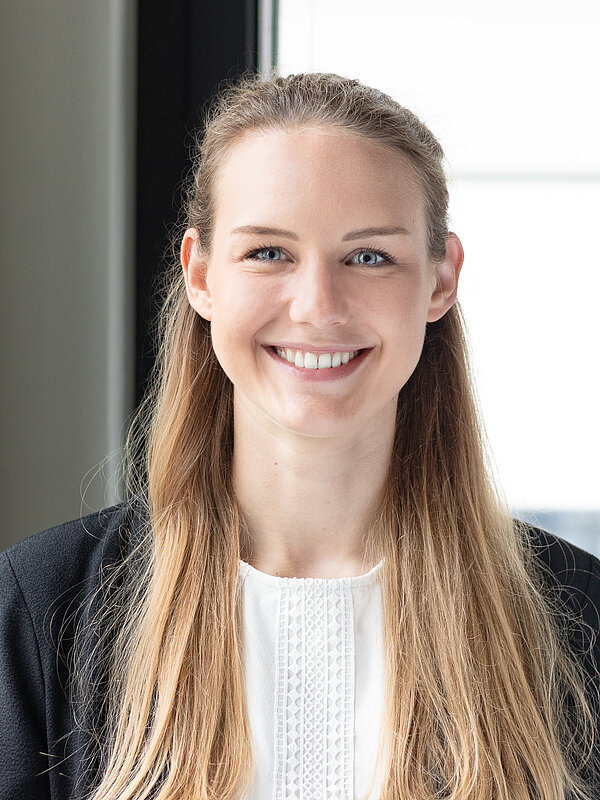 Senior Art Director
Magnus Richter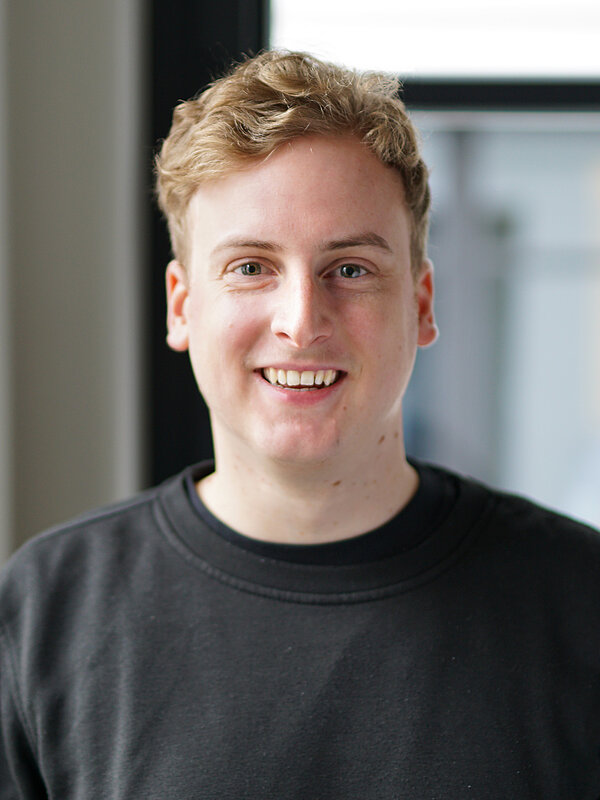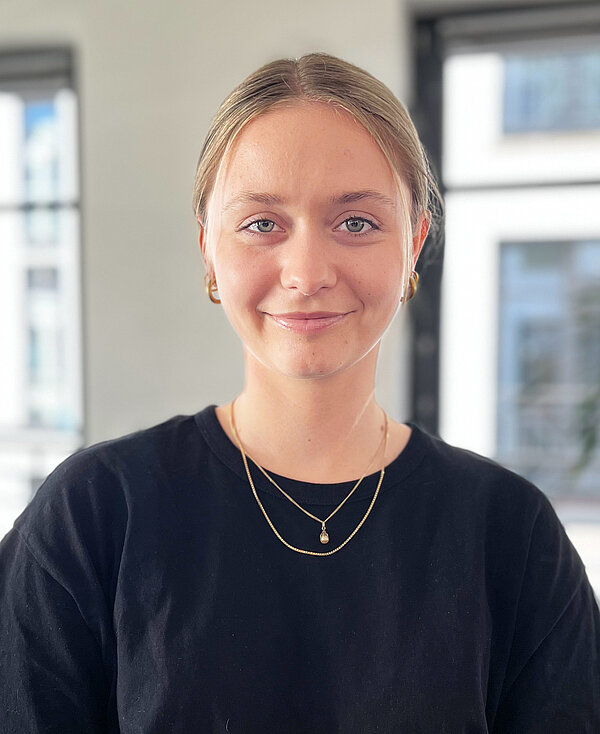 Art Director
Maritta Zabel
Senior Art Director
Meike Bohn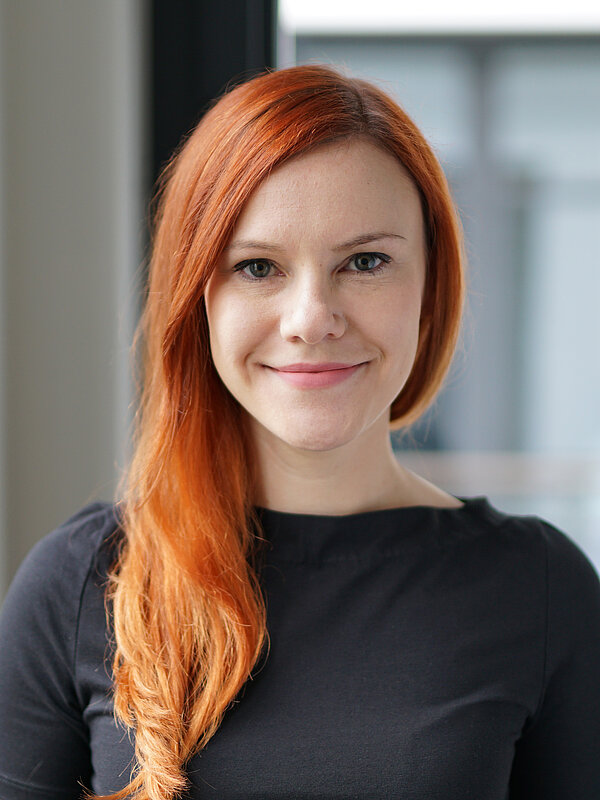 Senior Art Director Online
Michael Huynh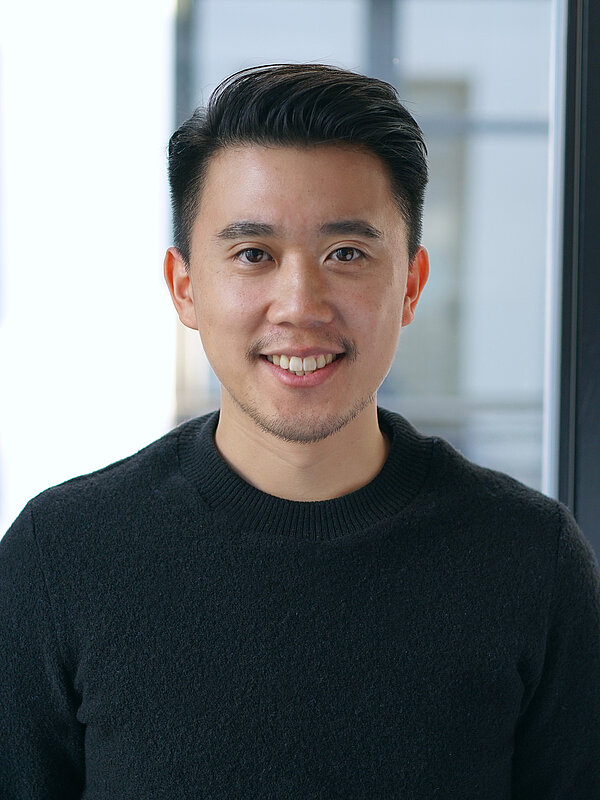 Head of Production / Print
Michael Manthey
Senior Consultant
Michael Werneke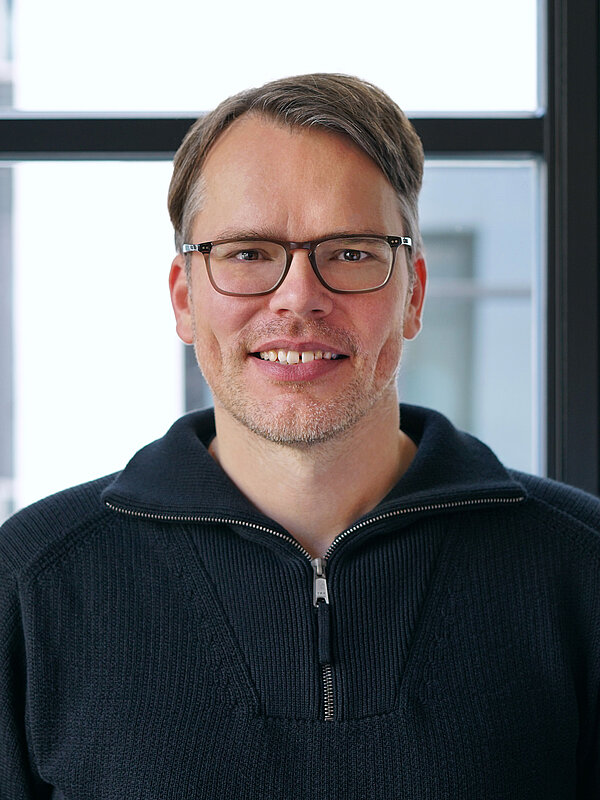 Accountant
Nadide Akgün-Kundullu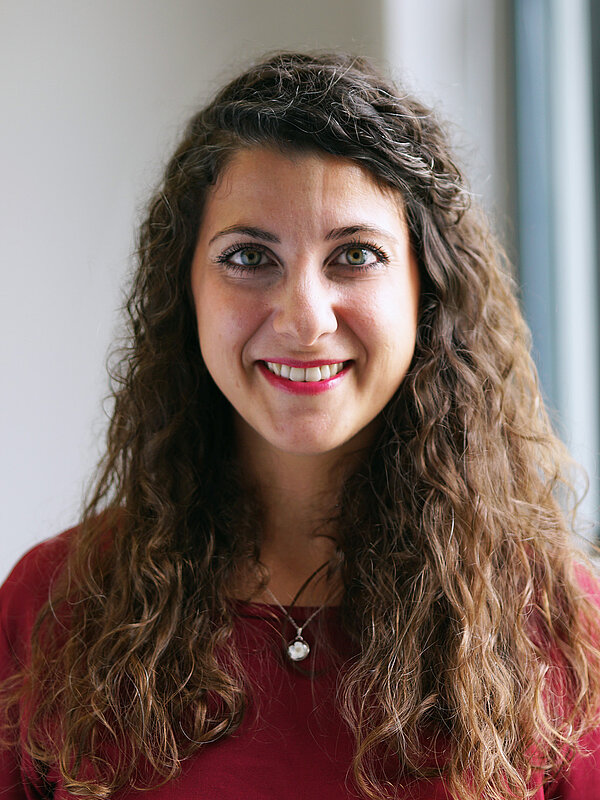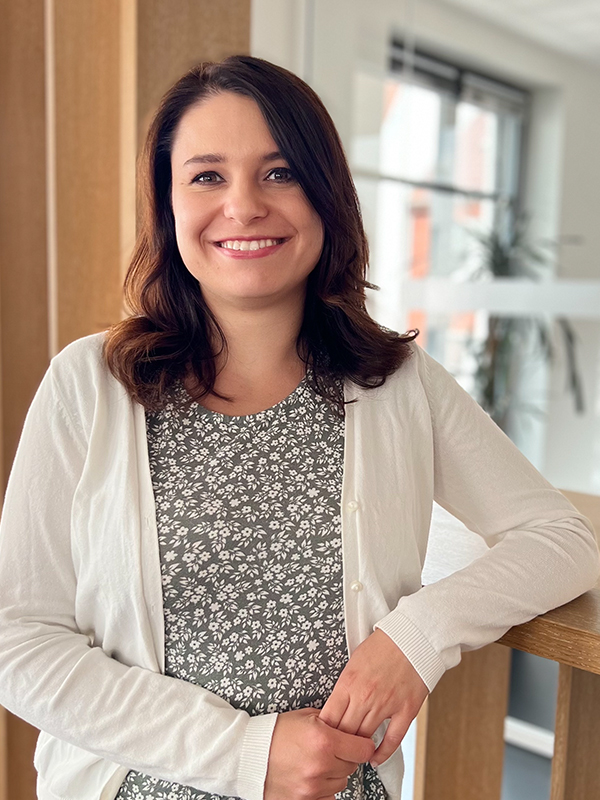 Junior Art Director Digital and Audio
Paulo Shklovsky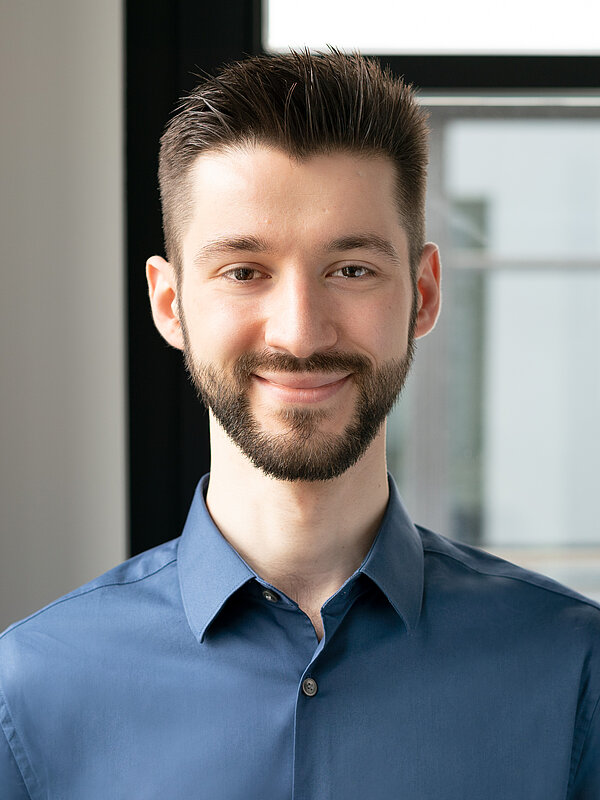 Senior Consultant
Sabrina Bohnacker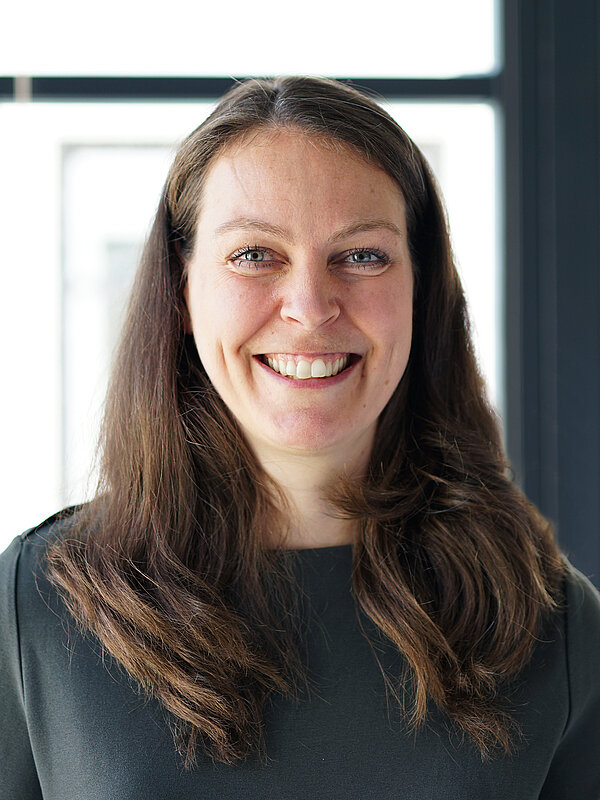 Working Student
Sophia Schaller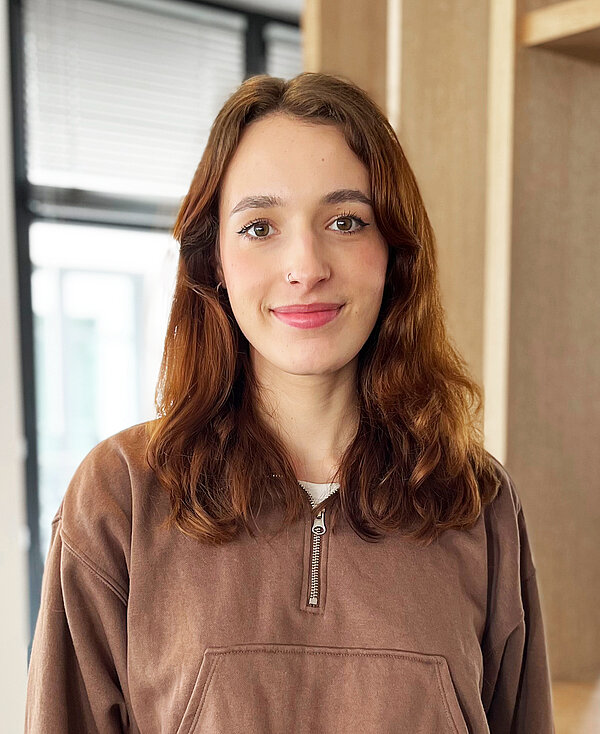 Accountant
Tamara-Lucia Vitense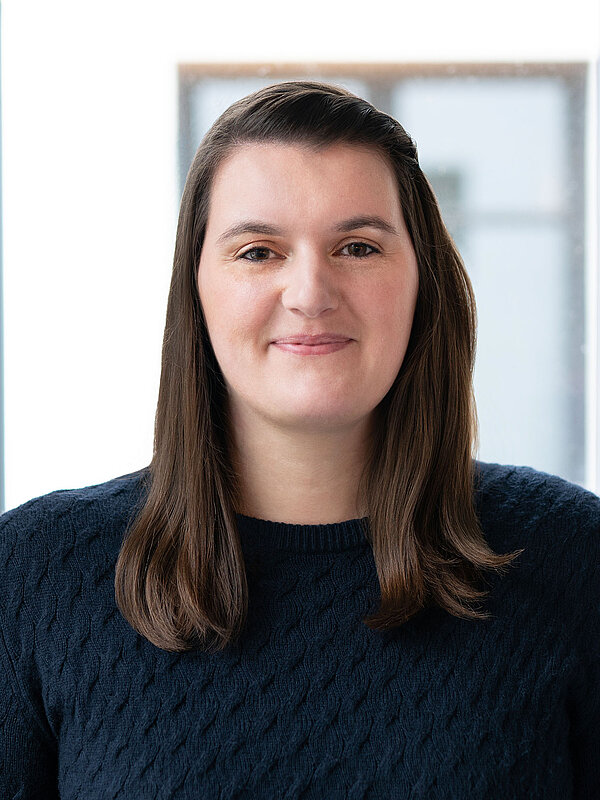 Executive Assistant
Tanja Bantle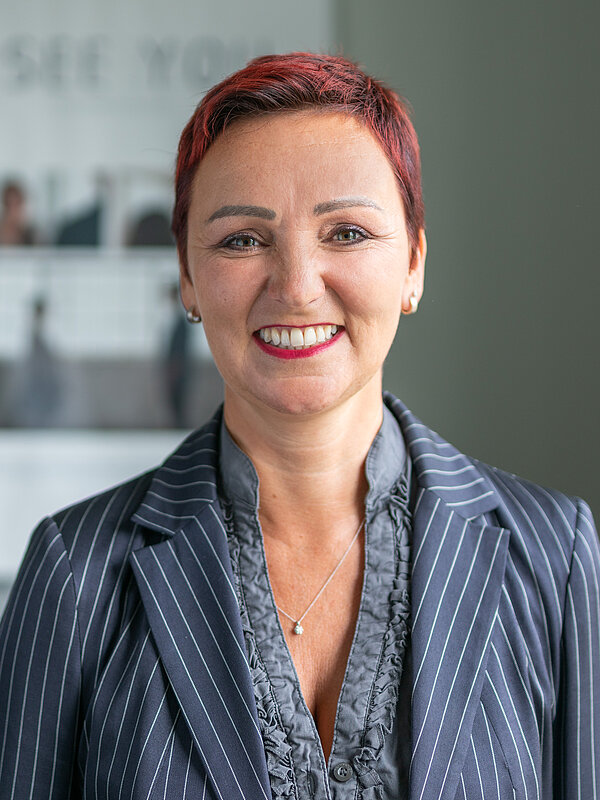 Senior Consultant
Tanja Harms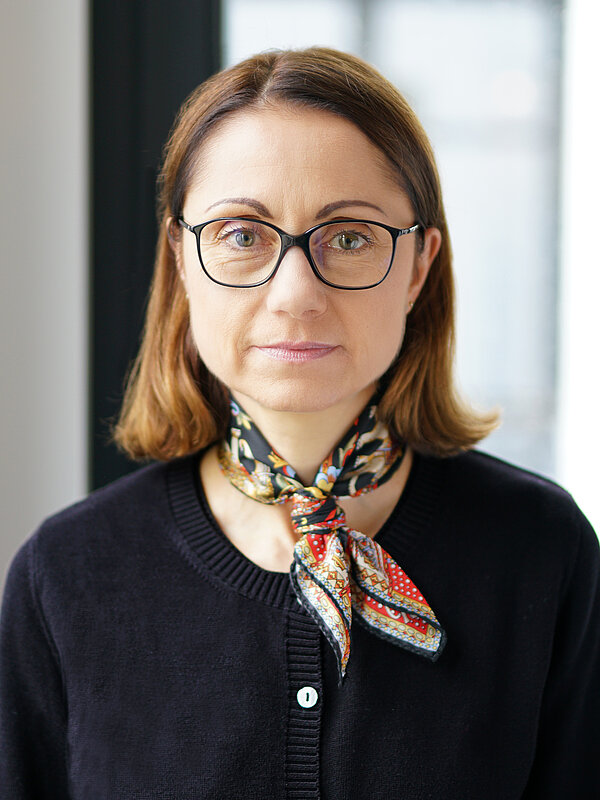 Senior Operator
Thorsten Lück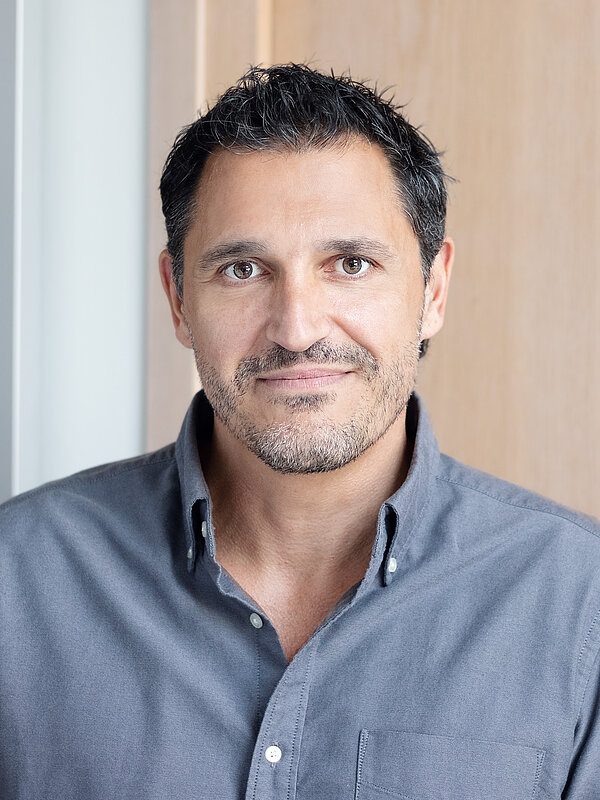 Senior Art Director
Tim Faulwetter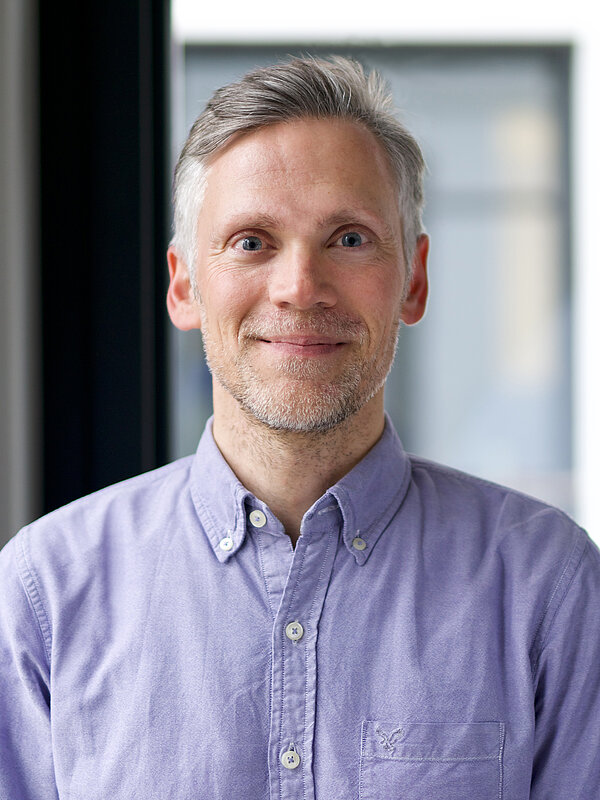 Junior Consultant ESG/Sustainability
Tori Weißenborn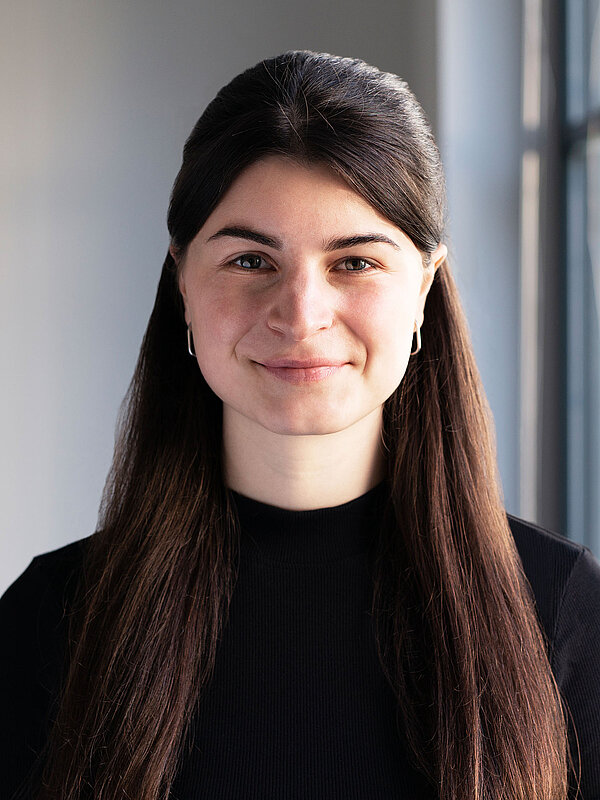 Art Director (on parental leave)
Viktoria Busching
SENIOR CONSULTANT ESG/SUSTAINABILITY
Dr. Wilhelm Mirow
Senior Web Developer
Xue Guangrong (Brian)